Home >> Businesses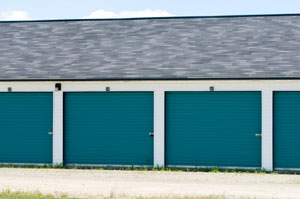 Self Storage & Your Business - There is no need to rent expensive store or office space to keep records anymore. Learn how to leverage self storage for your business.
Buying a Self Storage Business - Thinking about buying or investing in a self storage business? For those who are searching for a business opportunity, the self storage business may be right for you.
Run a Business Out of Your Self Storage Unit - Thinking about running a business out of your self storage unit? Learn all about running businesses out of mini storage units.
The Benefits of Self Storage For Your Business - Self storage can really save your business high property rental expenses. Learn about the business benefits of renting a self storage unit.