Home >> Mini Storage Tips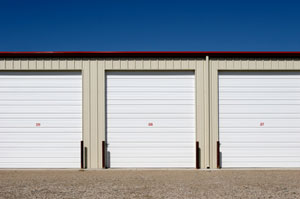 Self Storage Auctions - Those who fail to make their monthly self storage payments may find their belongings being auctioned off. Learn about self storage auctions.
Self Storage For Students - Students have a great option available by using self storage. Learn all about how to rent a self storage unit as a student.
Storing Books In Self Storage - It's very important to pack books properly when storing them in your self storage unit. Otherwise, they may get damaged. Learn our mini storage tips.
Self Storage Insurance Policy Info - You're placing important items in your self storage locker. Learn all about your insurance options should something go wrong at the self storage.
Self Storage & Your Personal Security - Self storage areas can be a little frightening - protect yourself while visiting your self storage area.
Store Your RV or Boat at The Self Storage - For those who have no garage or a small garage, self storage can help with storing your car, boat, or RV (recreational vehicle) storage.
Advantages of Older Self Storage Facilities - There are often advantages to choosing an older self storage facility. Take what you're storing into consideration when talking about price.
Advantages of Newer Self Storage Facilities - Learn about the advantages of new self storage facilities. Check out the various generations of self storage before you decide which one is right for you.